The award winning digital engagement platform
With a key focus on building safety, the ONE Engage platform strives to empower the residents' voice ensuring that the right people have the right information, at the right time.
Get in touch
.
ONE Engage - who we are...
Landlords
Get piece of mind, that you are complying with your

legal obligations.
Ensure Residents & Fire Authorities have access to key information, at all times.
Are you providing your residents with a trusted forum to express their concerns?
Centralise your social media in one, controlled environment. Ensure you have the mechanisms in place that adequately prioritise complaints, information requests and safety concerns for high risk assets, such as fire doors.
Is your method for exchanging information with Fire Authorities robust enough?
Are you confident you're exchanging the correct information to Fire Authorities for all of your in-scope buildings? Can you evidence your compliance to discharge your statutory duties?
Do you have adequate resident profiling data to inform your building safety case?
Capture the relevant data, leverage advanced analytics and target intervention where it's needed the most.
Residents
Know your responsibilities, express your concerns and

be heard.
A safe forum to express your safety concerns, and have your say.
Do you have full confidence that your landlord is performing well and fulfilling their legal duties?
Are you aware of the steps your landlord takes to keep your building safe? Do you want to be kept in the loop and have visibility over servicing outcomes?
Do you know what your responsibilities are?
As a resident of a higher-risk building, you will have certain obligations to help keep it safe - are you aware of these?
Connect with neighbours
Do you feel safe in your building? You can help build a safety culture within your community.
Fire Authorities
Realise the power of data and adopt a

shared-working

environment.
A safe forum to express your safety concerns, and have your say.
How much time are you spending on processing higher-risk building information?
Access critical building information, as mandated by the Fire Safety (England) Regulations 2022, in one place, in real-time.
Are you concerned about your responsibility to keep information up to date?
Use our interactive map for a birds-eye-view of which in-scope buildings are up to date with their emergency information exchanges.
Connect with communities
Want to connect with those who need it most? Share data intelligently to target intervention.
Partners

Aman Sharma
CEO Totus Digital, Deputy Chair BRAC & Chairman FSB 1/1/1
New building safety legislation will require the industry to respond with innovative new ways of implementing improvements to drive an improved culture of building safety across industry. ONE Engage is a perfect example of how an organisation specialising in digital information management has responded to this need, and created an innovative new platform which is the first of its kind in the UK.
Totus Digital are proud to have been part of this journey supporting ONE, ensuring their platform responds appropriately to the needs of residents, landlords, and Fire and Rescue Services. ONE Engage will assist the industry in providing a safety information management platform, improved resident engagement procedures that are fit for purpose, and help to promote a safety-first culture amongst landlords and residents.
Our Achievements
Winners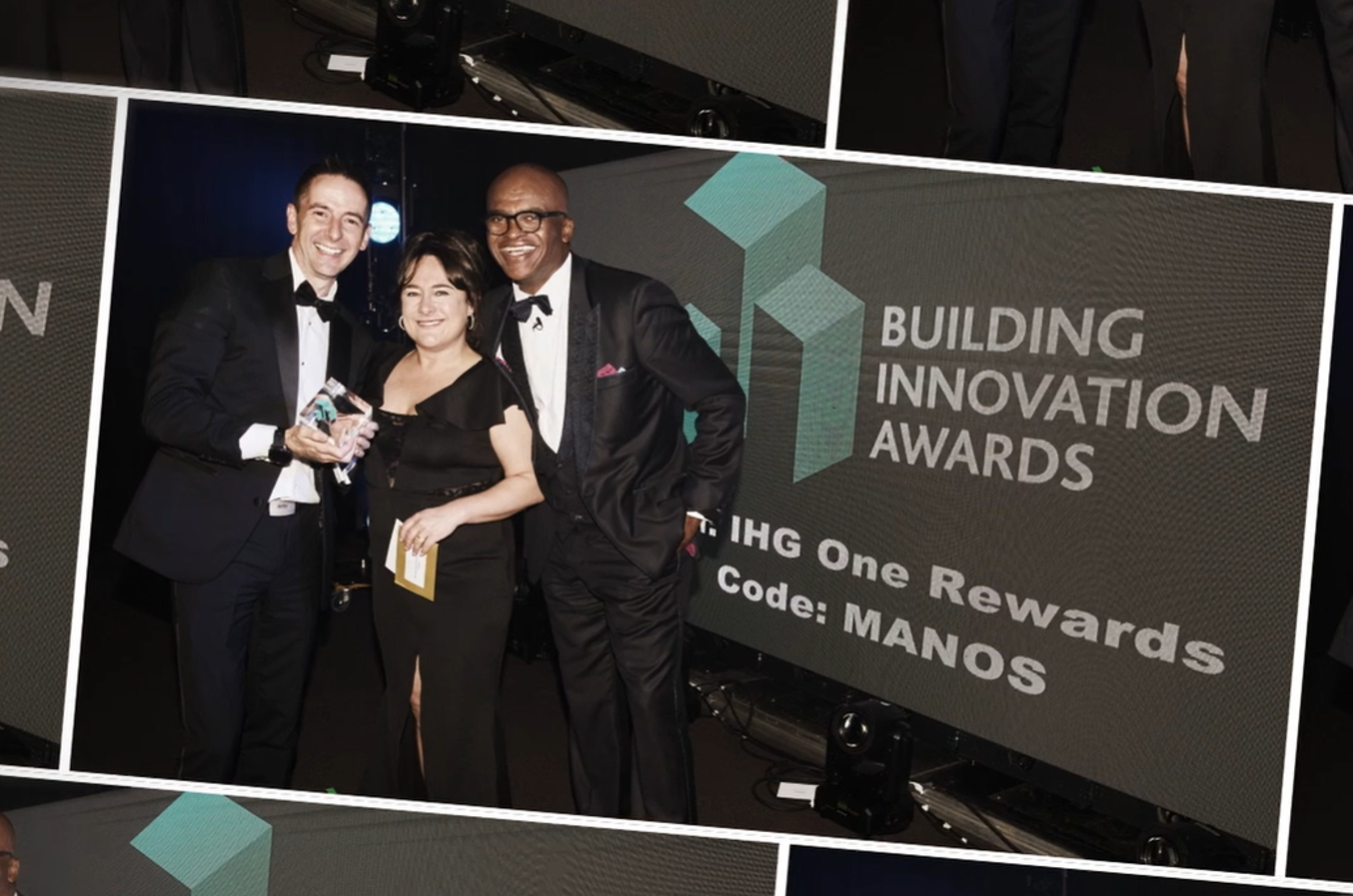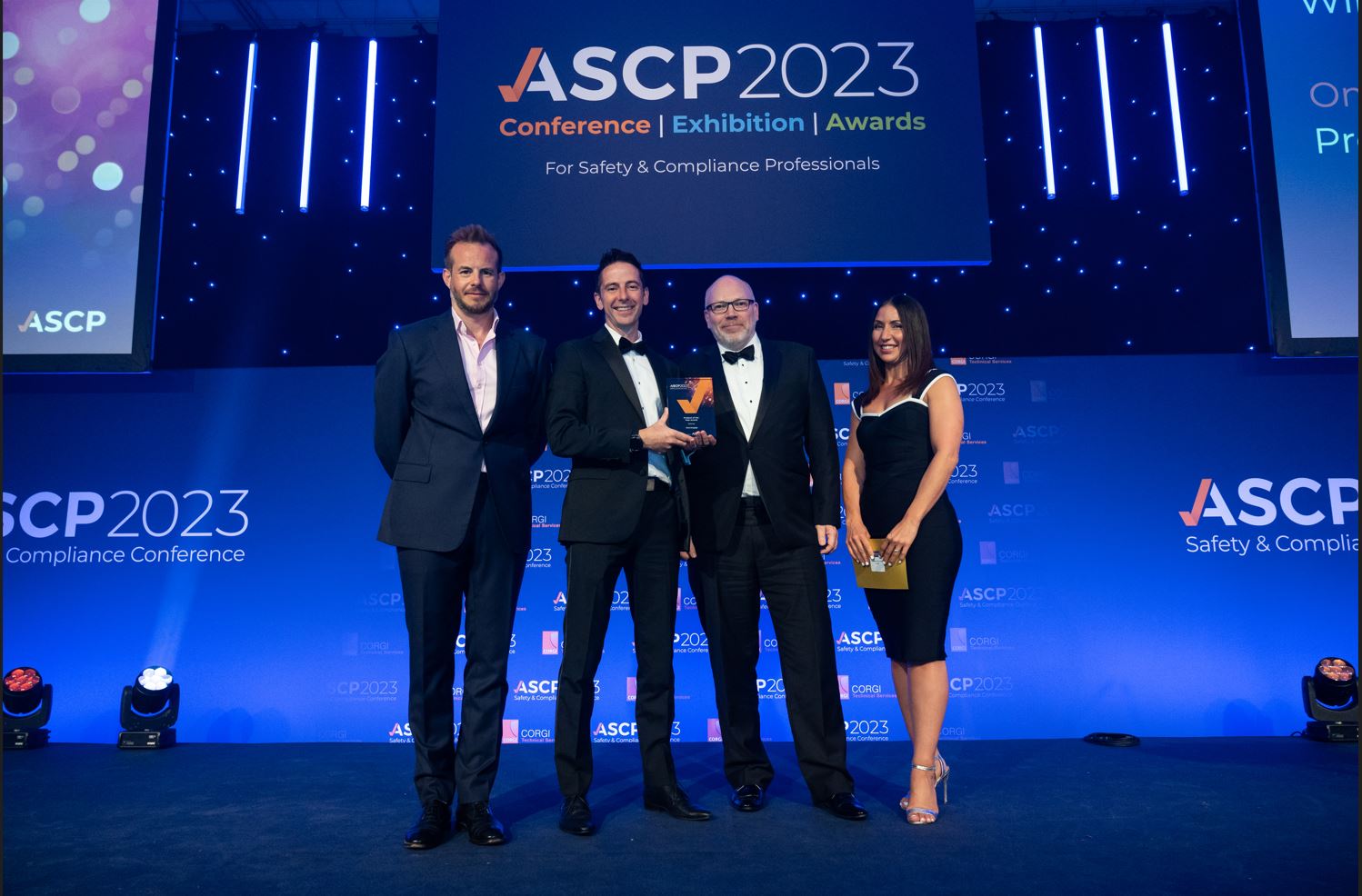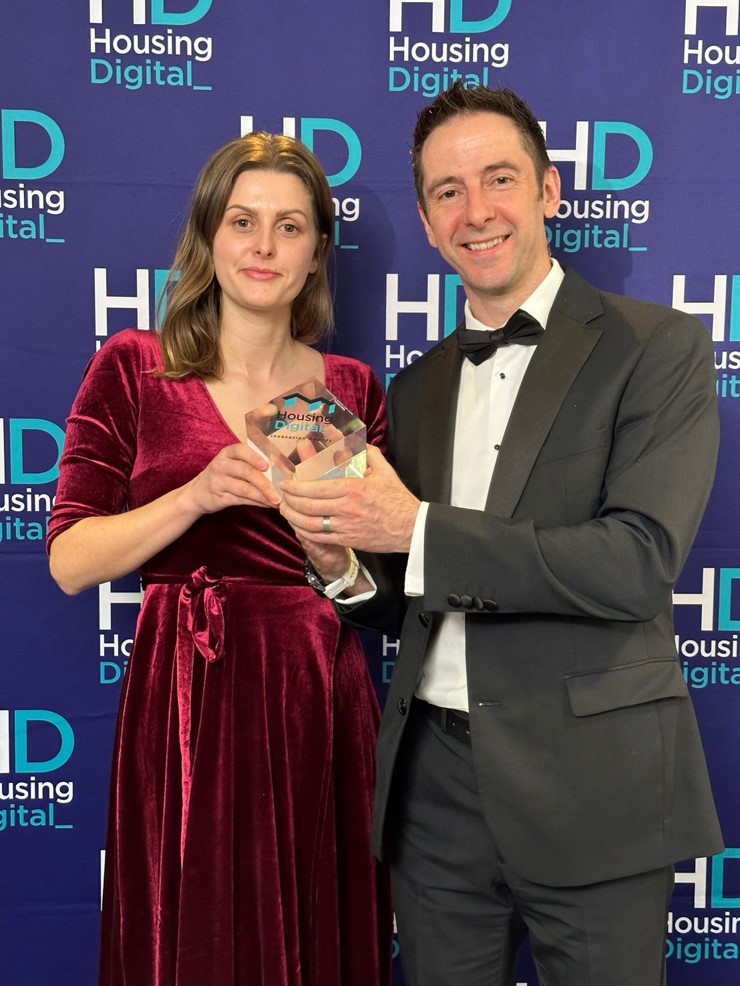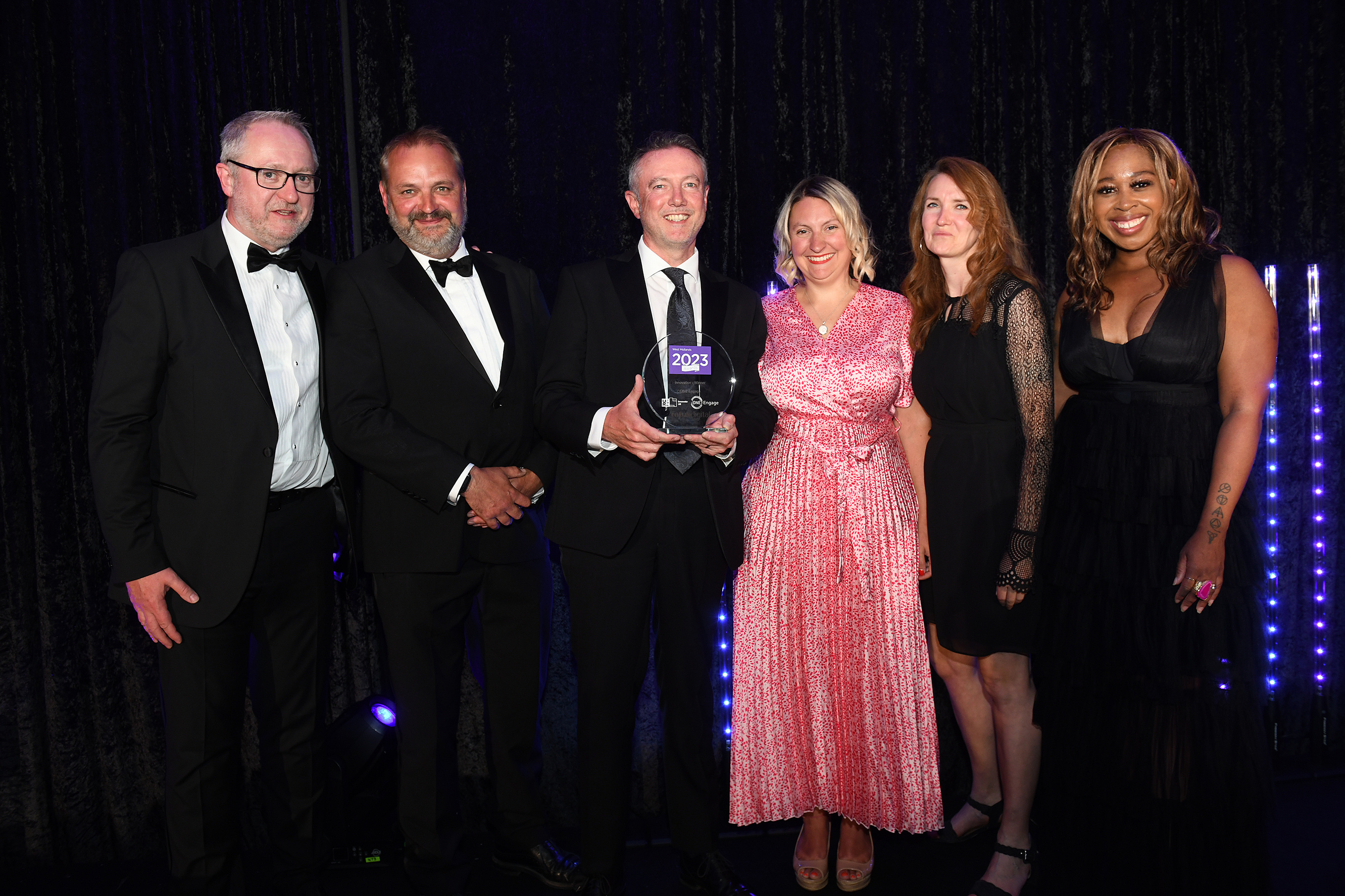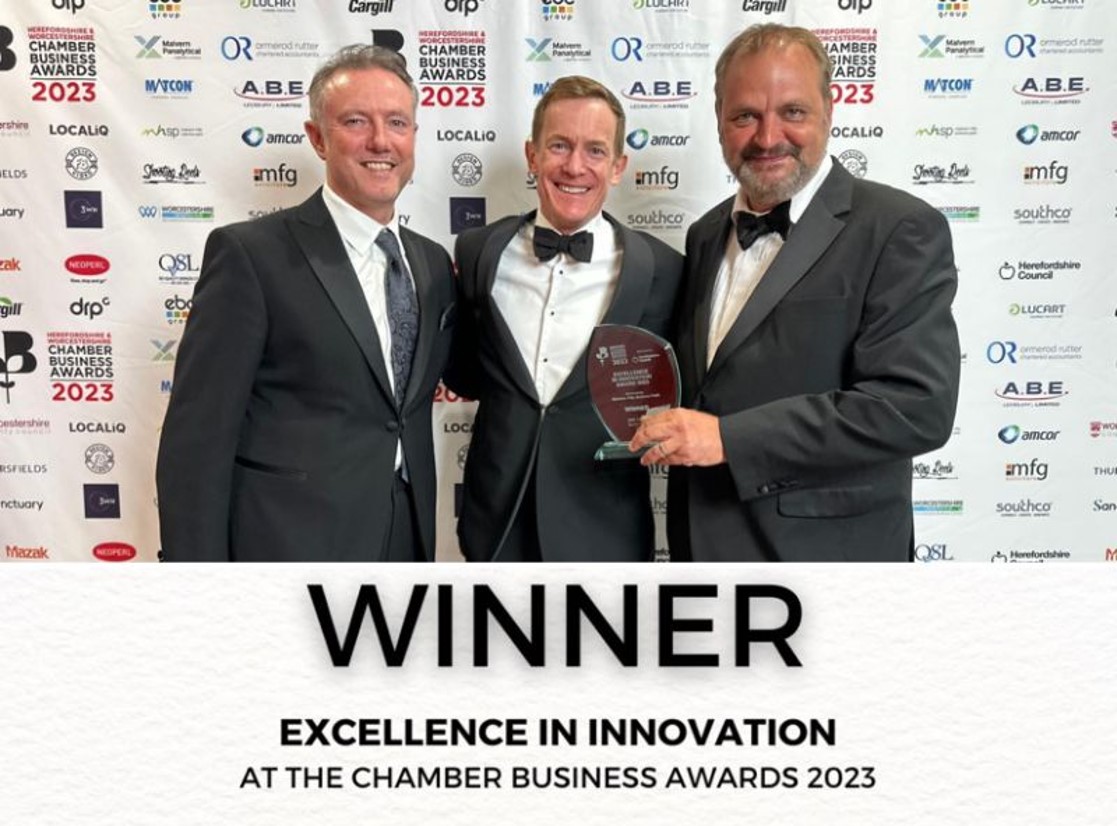 Commendations
Judges comments
This is a fantastic solution for connecting key partners and customers for information sharing and fire management. A great example of how to communicate business critical information securely, effectively and efficiently across key stakeholders to improve information flow and improve the chances of a successful outcome.
Request a demo
Complete the contact form below, and a member of our team will be in touch!
Your demo request has been sent
Thank you for your request, a member of our team will be in touch very soon.
FAQs
Information manager

which will facilitate the exchange of information between duty holders, residents and the Fire & Rescue Service.



Safety concerns

, a tailored building safety reporting tool. This feature allows residents to request information, ask a query, report an incident or make a complaint. Safety concerns are categorised based on risk, including an option to flag an issue as mandatory occurrence report. Importantly, Residents can track the status of their enquiries at all times.



Our emergency assistance

planning feature allows residents to flag as requiring assistance in the event of an emergency. This information is used by the duty holder to assess and mitigate risk. Non-personal information is shared with the Fire & Rescue Service to ensure that in the event of an emergency, first responders have knowledge of those who require assistance to facilitate a safe evacuation.
Absolutely! ONE Engage has been structured in a way that allows anyone to use the system, whether you have one or hundreds of in-scope buildings.
ONE Engage has been designed and developed in an open and interoperable way. We believe that there is no 'silver bullet' Golden Thread solution, rather an ecosystem of connected systems that allows information to be transferred and understood as necessary by end users. Our integrations team will work with you to understand your requirements, providing you with the best possible solution.
Our standard contract term is 12 months. Those who have enterprise agreements can commit to extended periods of between 3 and 5 years.
The ONE Engage team is working hard designing and developing innovative tools which further enhance the all-important residents' voice. Keep tuned!
About ONE
ONE is a multidisciplinary design business established in 1975, and specialises in digital information management and building safety, with professional staff covering all core design disciplines. We use our knowledge and design experience of building safety, Regulations, Building Information Modelling and the Golden Thread to provide a suite of digital tools to assist in-scope building owners comply with their statutory duties under the Building Safety Act around Residential Engagement Strategies.